WELCOME AT FUN4TWO...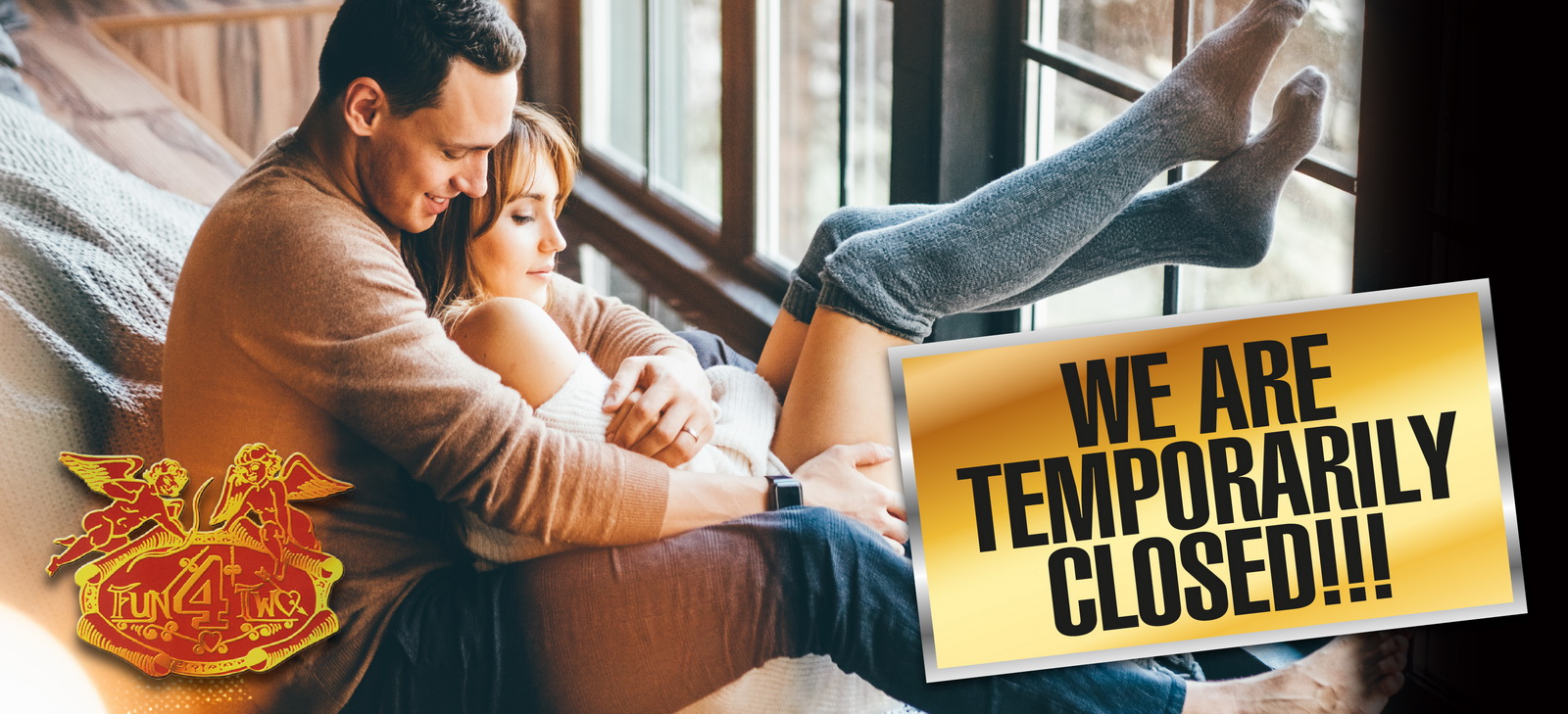 FUN4TWO IS TEMPORARILY CLOSED!!!

Dear guests,
We are sorry to inform you all that we have made the decision to close Fun4Two temporarily. This is due to the new guidelines. The small number of guests that we are allowed to allow, in combination with the times that we are allowed to be open, ensures that we cannot offer you the quality and service that you are all used to from Fun4Two.

It is still unclear when we can reopen the club. Keep a close eye on our website. We will have to wait and see how the situation will develop further and, like everyone else, we can only hope that this misery will finally end soon. Purchased tickets remain valid for your next visit.

However difficult it may be, we will persist and hope to be able to count on your support in the future.
We are of course always available for questions. You can call 0182 378 528 or send an email to info@fun4two.nl

Stay healthy and let's hope see you soon.

Bobby, Linda & crew

A special place, for special people



Fun4Two NymphoMania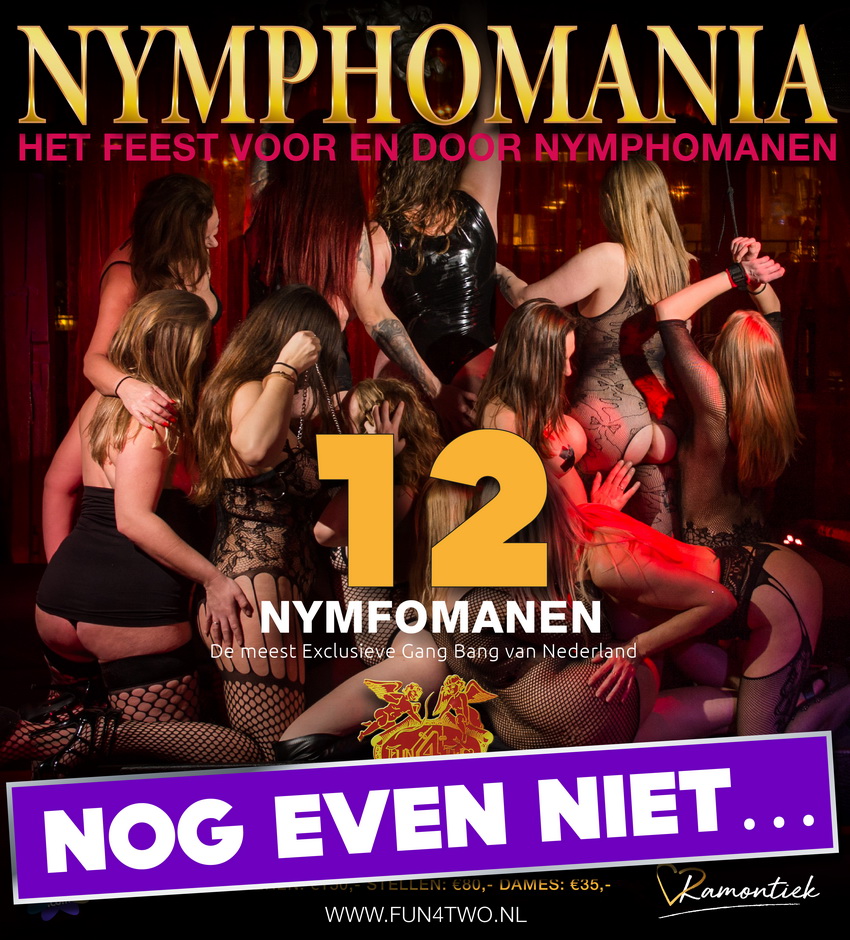 Not yet ... All Editions NymphoMania 2020 are POSTPONED!
The most exclusive Gang Bang in the Netherlands!
The party for and by nymphomans! Access for Single Men -Single Ladies & Active couples!

Not yet ...
The most Exclusive GANG BANG in the Netherlands! The time has finally come!
After years of asking, begging and whining, it is now really going to happen!

FOR THE FIRST IN 25 YEARS FUN4TWO WILL LET SINGLE MEN IN!
In addition to the exciting and challenging weekend program, Fun4two and Ramontiek will organize the gang bang of Europe once every two months on Wednesdays from 13:00 to 20:00. "NymphoMania", the gang bang where all brakes are released and which will certainly soon become a household name in erotic Europe.
More information!
Fun4Two Hardcore Night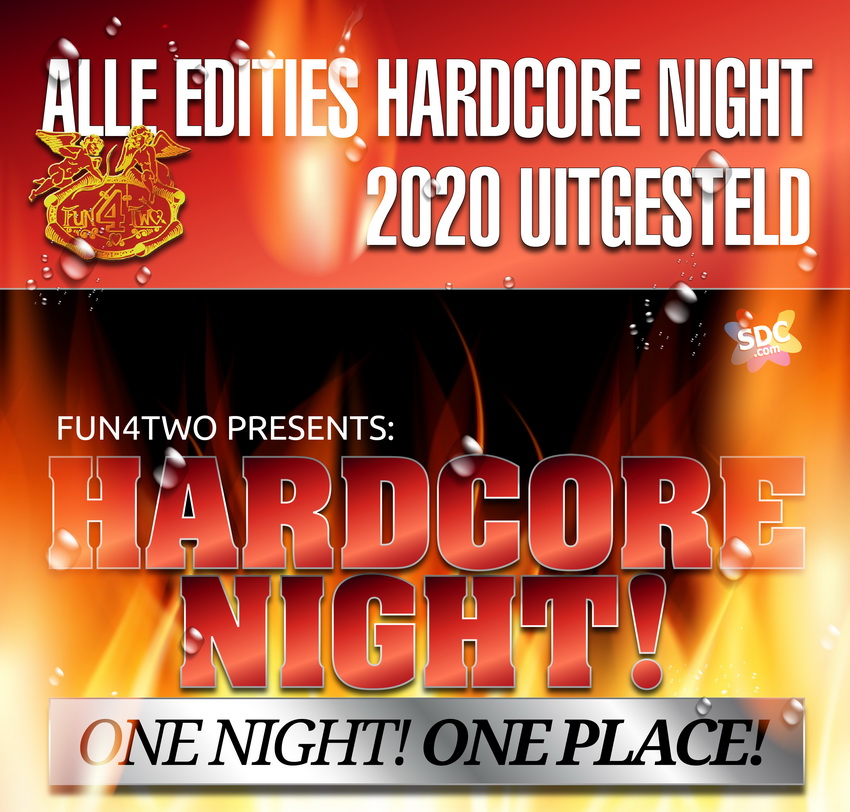 All Editions HARDCORE NIGHT 2020 POSTPONED!
One Night!
ONE PLACE!
4 TIMES A YEAR!
Most likely you have already heard about it! The club has been completely converted as a porn set, perfectly decorated and all previous editions are fully booked.

HARDCORE NIGHT is an evening only for ACTIVE MEMBERS.
This way we keep the strength of this theme very strong! With Hard Porn * Live Shows *

HARDCORE NIGHT has instantly become the best, busiest and most loved night!
An evening that you will not find anywhere in the Netherlands!

This is what people are looking for!


INSTAGRAM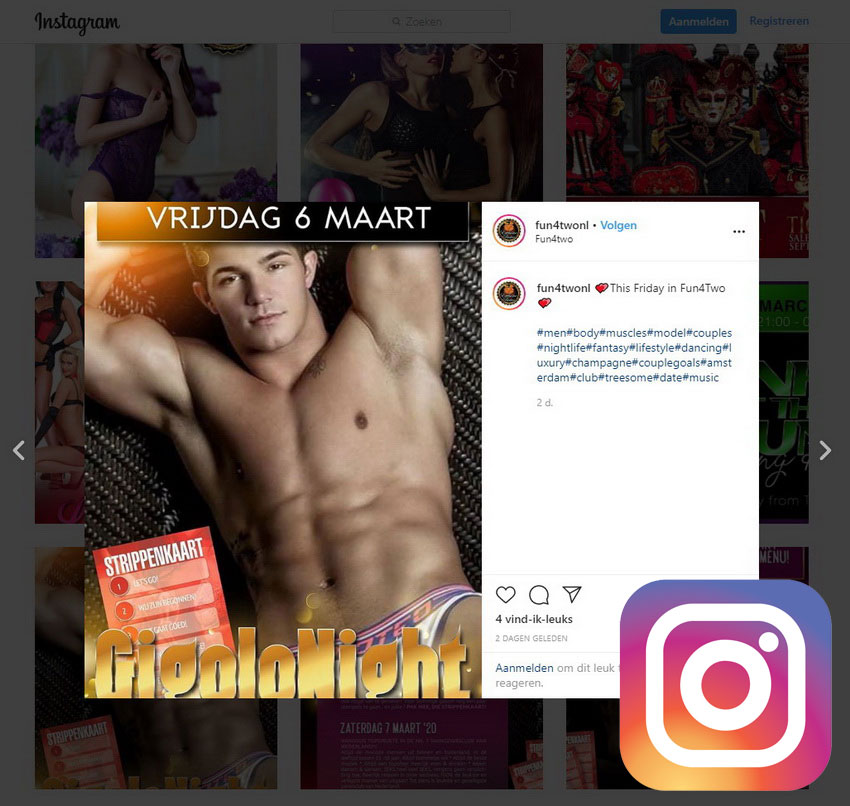 To all our guests
AS YOU MAY HAVE NOTICED, FACEBOOK HAS DELETED OUR INSTAGRAM ACCOUNT.
In this "modern" time, there are apparently still many taboos. Due to we were always very careful with our posts, it was decided to remove us from Instagram.

We have lost our more than 3000 followers. Of course we will not be stopped by this and we have started a new account again.
So if you want to stay informed via Instagram of all the news about the Fun, then follow us on our new account:
https://www.instagram.com/fun4twonl/

We hope to get back as much as possible from our loyal followers.
Fun4Two Just For You.
Stamping for Free Entrance!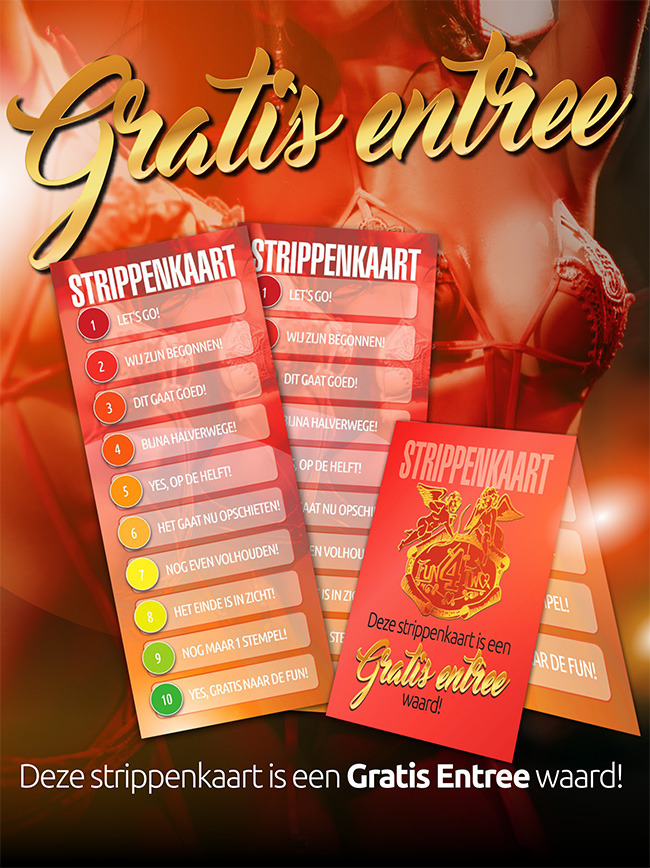 Action conditions
• This stamp card is personal by d. your membership number.

• You will receive 1 stamp for each visit on Friday, Saturday and Sunday.

• With 10 stamps you have a full savings card.

• You are entitled to 1 free entry for 2 persons when you hand in a full savings card.
This free entrance is only valid on Sundays.

• After submitting a full savings card, it is not immediately started with the next stamp.
This happens at the next visit.

• This promotion runs from February 1, 2019 through December 31, 2020.
Full cards can not be returned after this date.

• A full card can not be exchanged for cash.

• Refund is not possible.

• The promotion is not valid in combination with other actions.

• Fun4Two is not responsible for damage, loss or theft of the card.

• Max 1 card per submission.

• A full stamp card can not be exchanged on pool parties and public holidays.

• Fun4Two reserves the right to refuse strippenkaarten that do not meet the conditions or that it fraudulent.

• If the stamp card is forgotten, you will not receive a stamp!

• Fun4Two reserves the right to extend, change or terminate the promotion at any time without notice or reason, without obligation or compensation to the participant.

• Fun4two decides in all disputes not covered by these conditions.

• For ambiguities and questions you can always contact us.
Fun4Two contact!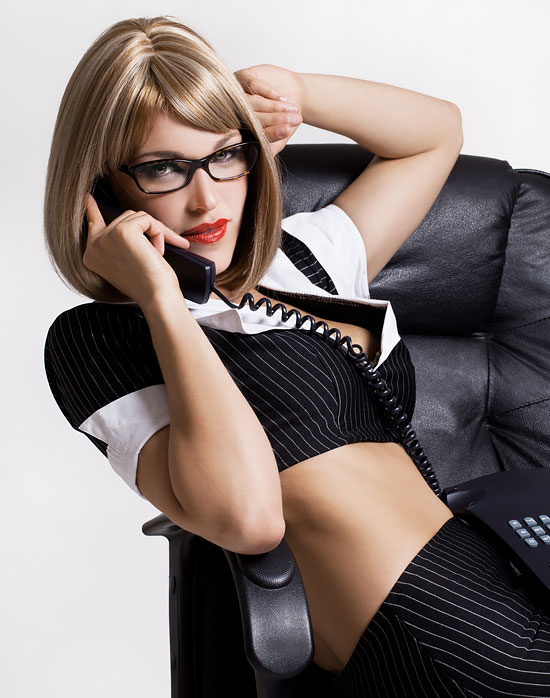 Address:
Swingersclub Fun4Two
Middelweg 18
2841 LA Moordrecht
Information number:
+ 31 (0)182 378 528
Reservation number:
Reservations are required for Saturday night, our special reservation number is: +31 (0) 182 378 528
E-mail:
Information: info@fun4two.nl
Bobby: bobby@fun4two.nl
Linda: linda@fun4two.nl
Reservation: reserveren@fun4two.nl
New members, we recommend to visit, register on our reservation page. This is possible not later than one hour before julllie visit. Registration is also possible at the club but then you must take into account long queues at the entrance!
To make an online reservation using the button below!


Reservations/Register!